Five Star Autocentre:
Keeping you on the road
Where would you be without your car? For some, it may be nothing more than a handy little run-around. For many, though, it's a lifeline, allowing you to get to important places regularly – and safely.
Whether you're a retiree who uses their motor to pick up some groceries, or you're in the throes of your career and need your vehicle to commute to work or drop the kids at school, we're here to ensure you can pop the key in the ignition and get going.
The fact is, you rely on your car – and you can rely on Five Star Autocentre to keep it running.
Ensuring your vehicle is always roadworthy, we're your one stop shop when you need to seek help from a professional team of master technicians. Offering everything from MOTs to vital diagnostics, you can expect five star service, every time. After all, the clue's in our name.
Founded by Asif Ali, Huddersfield's Five Star Autocentre is trusted by thousands of car owners in West Yorkshire. Don't just take our word for it, though; read our online reviews, left by motorists like you – just head to Google, Trustpilot and the RAC website to see what others have to say about us.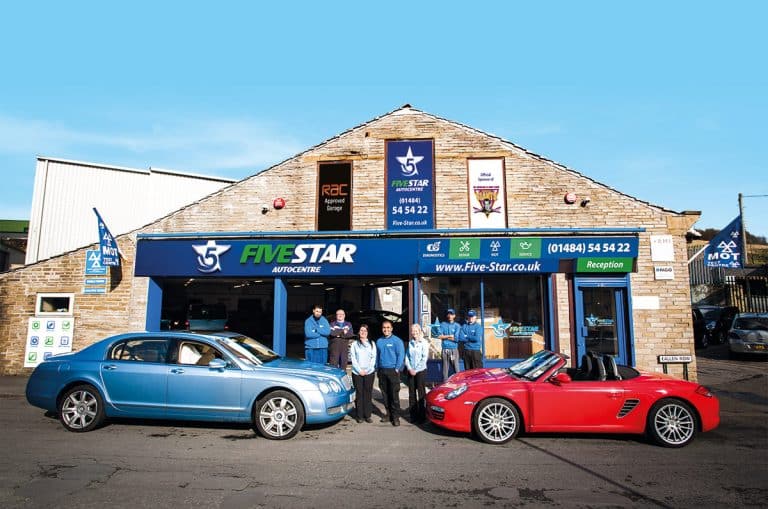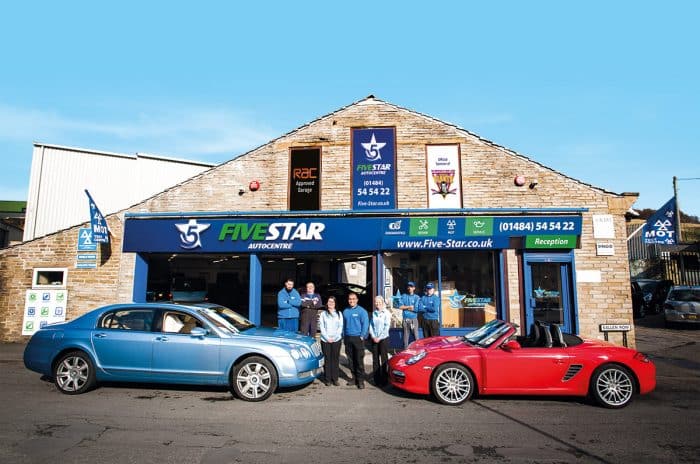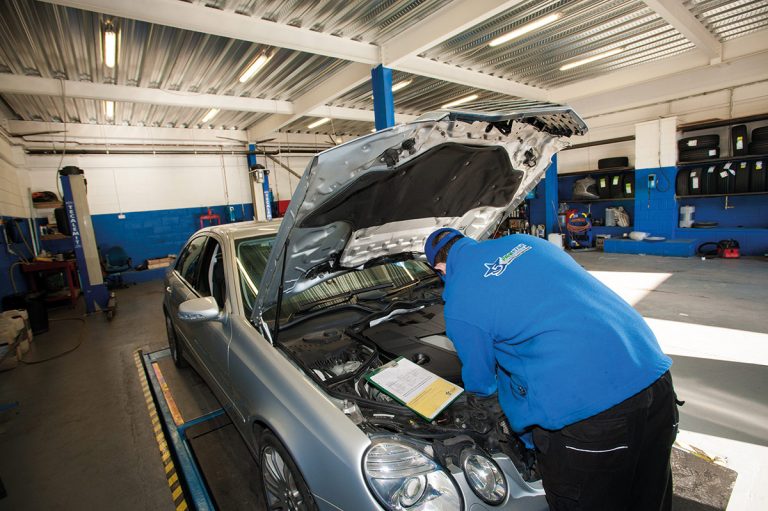 Realising a Lifelong Dream
Having made the foray into the car industry at the age of 22, our founder, Asif, made his mark as a master technician at Toyota's main dealership. But, when 2008's recession hit the UK, unexpected redundancy meant he soon had to move on.
Despite being offered a lucrative role in Dubai, Asif decided family – and Huddersfield – were ultimately more important to him. There could only be one thing for it, then: set up a business closer to home and realise a lifelong dream in the process.
"It was a very hard decision to make, given the economic climate we were in." says Asif. "I believe, with the help of my family and friends, though, that I made the right choice – and in our first year of opening, my staff and I, as a great collective team, managed to win the title 'New Business of the Year' at Huddersfield's Examiner business awards."
Asif understands that for many, a car is much more than a means of getting around – it's your pride and joy (and for most, the second most expensive purchase after a home). You can be sure Five Star Autocentre – the only fully approved RAC garage in Huddersfield – will treat it as such, then.
"We believe whatever the size or calibre of your car, the team here at Five Star Autocentre based in Huddersfield can offer you a first-class service at a lower price than what you're currently paying to a main dealer – without invalidating your warranty. Whether you own a Ferrari or a Fiesta, you can bring it to us and be sure you'll receive first class one to one service, every time.
"With no hidden extras, our all-inclusive, fixed price servicing options are available to suit any pocket. We can offer all the benefits of a main dealer operation – skilled mechanics, the latest diagnostic equipment and original manufacturers' components, but without the huge mark-ups and sky-high hourly rates. The result? A first-class service that will save you money. A lot of money."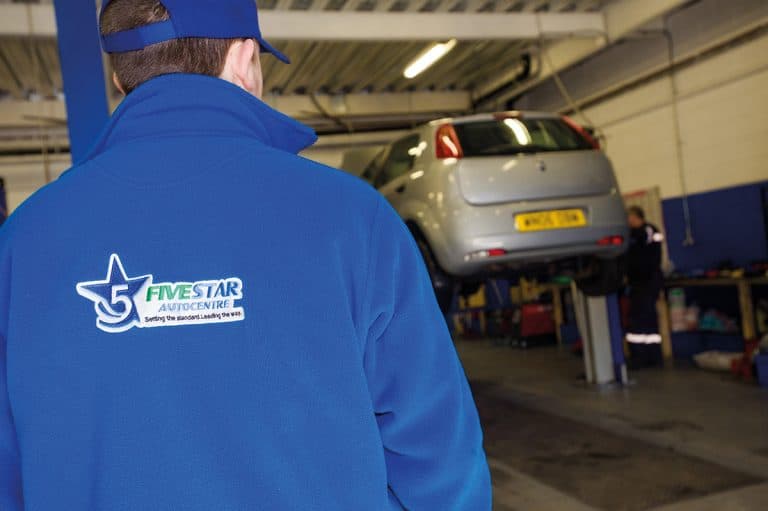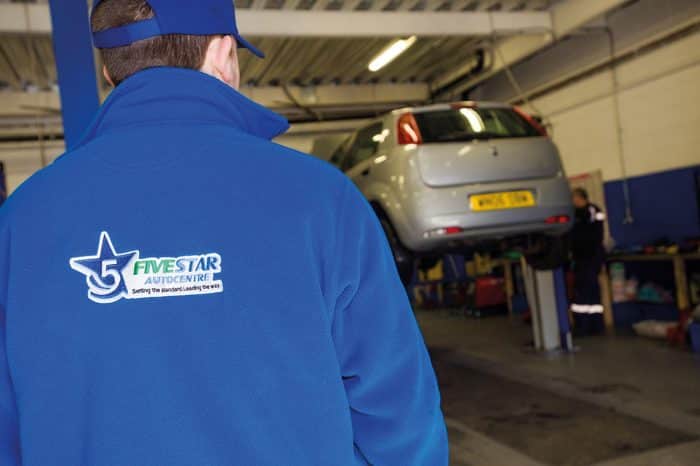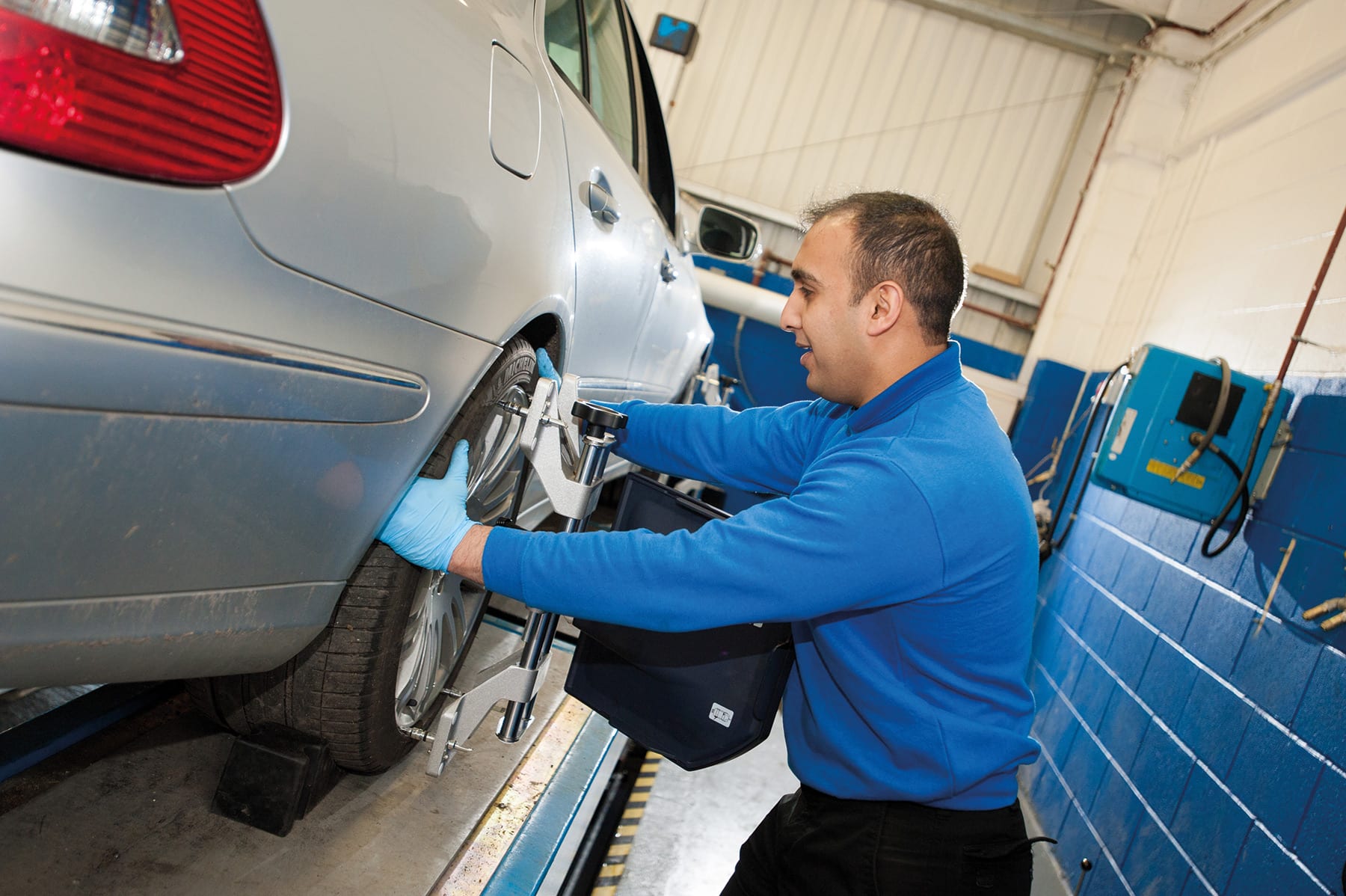 Choose Five Star Autocentre and you can enjoy:
A friendly, honest and professional service from a time-served team of master technicians
Reliable, transparent pricing and straightforward, jargon-free communication
Great quality work and optimum peace of mind, with all repairs meeting the high standard set by the RAC and covered by a 12-month (or 12,000-mile) guarantee (whichever comes first).
At Five Star Autocentre, we won't tell you your car requires work when it simply doesn't. Put your confidence in us and you won't be disappointed.
Committed to leading the way within the motors industry, we continue to enter and win regional and national awards which prove we're big players in this arena, with our most recent accolade the 2020 Yorkshire Auto Repair Shop of the Year award.
Offering a service that's second to none, Five Star Autocentre is your go-to garage when you need a professional to look at your car. With other repair centres and body shops seeking our assistance on a regular basis, we can offer everything from vehicle diagnostics to calibrations, with the latter offered within a 24-hour timeframe.
We're well aware we aren't the cheapest service around; you can always find someone that will do it cheaper – but at what cost?
We look after our team by paying them well – and, in turn, they feel valued and continue to treat our customers' cars as though they were their own. Professionals through and through, we invest in our people and enrol them on regular and vital training courses to ensure they're always at the top of their game.
Want to chat to us about your car? Get in touch with our team today for advice and/or a no-obligation quote.