Tyres at Huddersfield's Five Star Autocentre
The simple way to buy and have your new tyres fitted in Huddersfield.
Five Star Autocentre is an Affiliated Premier Approved Garage for Blackcircles.com
How to order your tyres online the easy way:
Step 1: Click on the logo "Order Tyres Now"
Step 2: Click on "Book Now" of uploaded page
Step 3: Select a fitting date and time
Step 4: Select your tyre sizes
Step 5: You pay online to Blackcircles.com.
Your tyres will be delivered to Five Star Autocentre in time for your fitting.
You pay nothing to us we simply fit your tyres.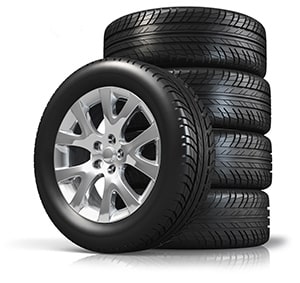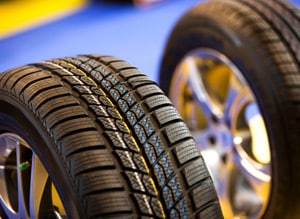 Welcome to
Five Star – Premier Partner for Blackcircles
How it works?
A quick interent search will show you Blackcircles is a well-established reputable online tyre retailer. We are the only premier partner in Huddersfield to be in partnership with Blackcircles and have been so since 2010.
Buying and stocking tyres ourselves is an option we could easily have taken. However, this increases our overheads meaning we can't pass on the savings to customers. We decided the best way for our customers to save money on their car tyres was to give them the control and allow them to buy online. We would simply just fit the tyres on behalf of Blackcircles.
Choose your tyres online
Blackcircles stock a wide range of online tyres for all vehicles from budget to top end. Meaning there should always be a relevant tyre for you in their catalogue.
Select Five Star to fit your tyres
Select a date and time that suits you. Once the tyre fitting is confirmed, Blackcircles will deliver your car tyres directly to us waiting for you at your appointment.
Tyre fitting day
Tyres are delivered to us at Five Star your local tyre shop in time for the tyre fitting appointment you selected. As your car tyres, including the fitting cost have already been pre paid to Blackcircles you will have nothing to pay us on the day of your visit.