Five Star Autocentre is an award-winning garage in Huddersfield. With over 40 years of combined automotive experience, looking after our customers is at the top of our list. We thought you might like to know a little bit more about the benefit of regular car servicing so we've put pen to paper to outline why this makes financial sense for you.
Deciding to have your vehicle regularly serviced and maintained has lots of benefits. It gives your vehicle a much greater chance of maintaining its efficiency, increases the chance of passing an MOT, and also reduces the risk of a breakdown.
Basic maintenance plays an important part in preventing your vehicle from breakdowns caused by lack of service. RAC estimates more than 2.5 million roadside assistance cases could have been prevented by a regular trip to your trusted garage.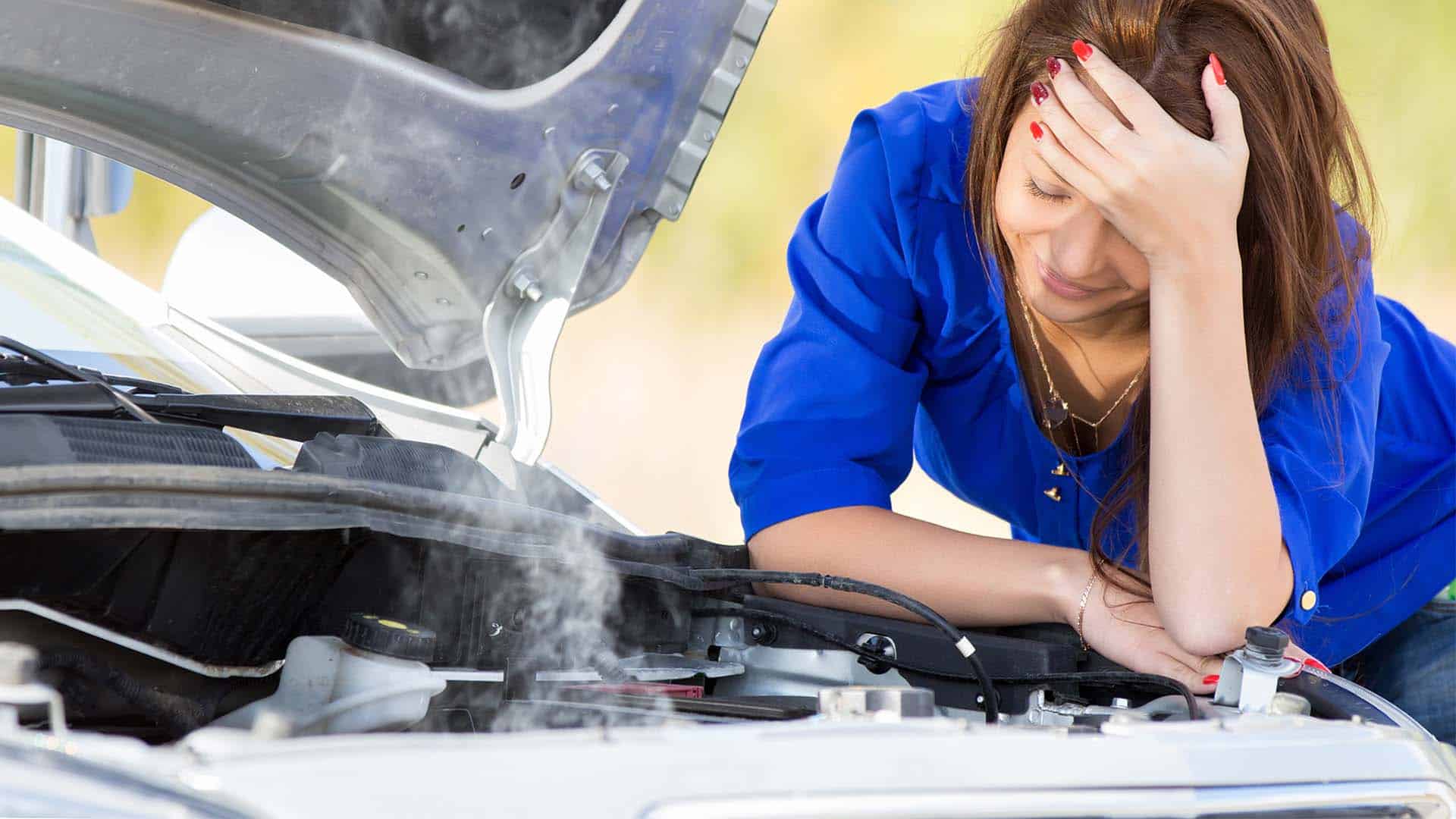 The benefits of regular vehicle service far out way the cost. Regular servicing ensures everything is running as it should. Even minor services such as an oil change will benefit your vehicle and maintain it's fuel efficiency.
When having your vehicle serviced, we may find some items that need attention. This inspection is the key to preventing unforeseen damage and potential breakdowns.
For instance, using your brake pads past their service life could cause damage to the disks, this is not only unsafe but could result in unnecessary replacement and added expense. Regular servicing can spot any problems that may occur. This will save you money in the long term and keep you safe.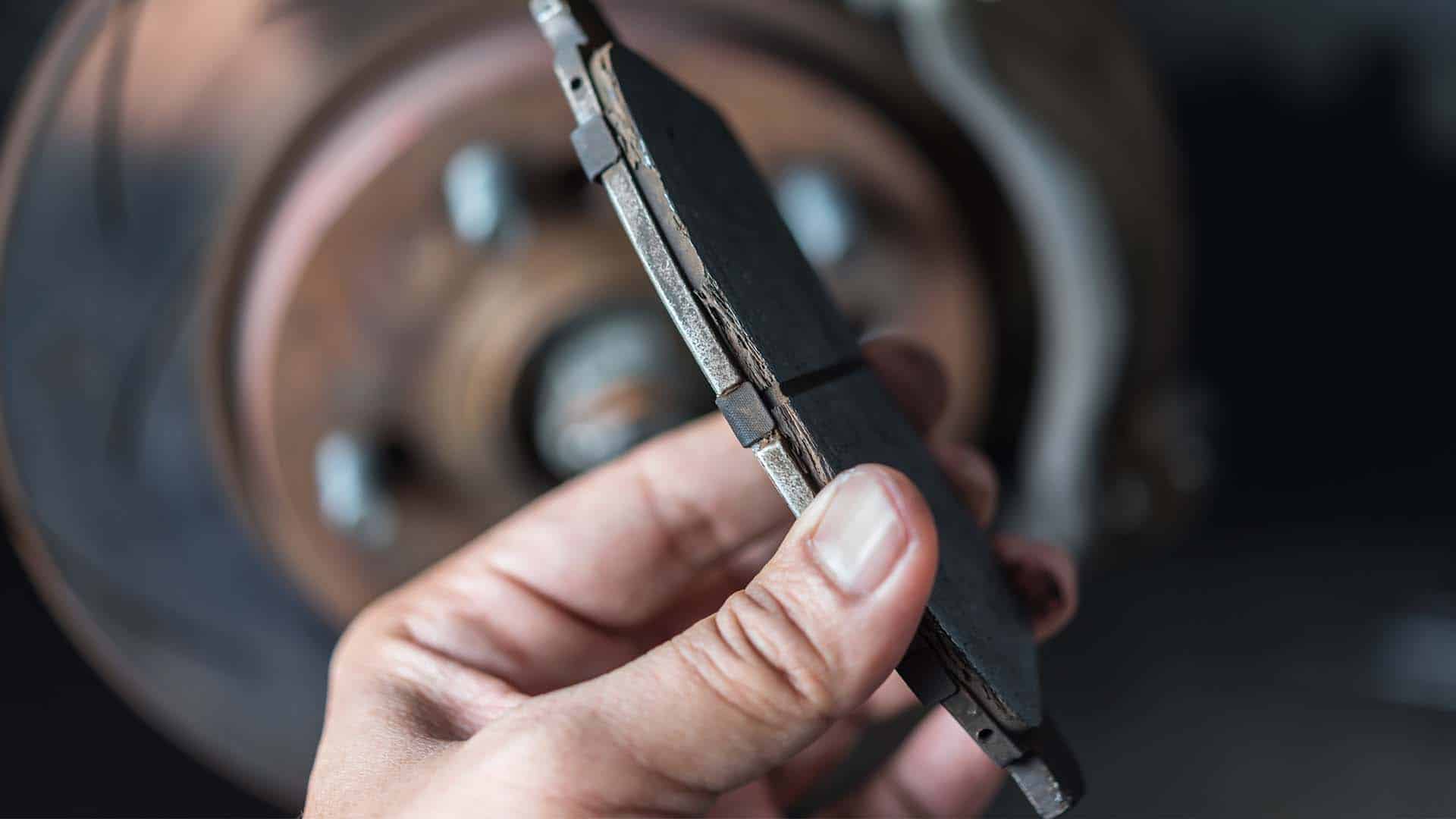 It is always a good idea to carry out some basic maintenance yourself. Just by checking your vehicle oil, water, screenwash and tyre pressures you stand a greater chance of keeping your vehicle healthy.
Other service items require a professional though with the expertise necessary to use the advanced tooling and information now required to work on a modern vehicle.
Independent garage v Franchised dealership
So when your vehicle needs a service, who do you choose?
Selecting a quality independent garage can have many benefits. The business costs of the franchised dealer often mean a higher labour rate resulting in a larger bill than you'd receive at an independent.
A recent survey found that franchised dealers can charge up to 18% more than an independent garage.
Selecting the right independent garage though is important. Look for one that uses guaranteed high-quality parts, as well as offering a robust warranty.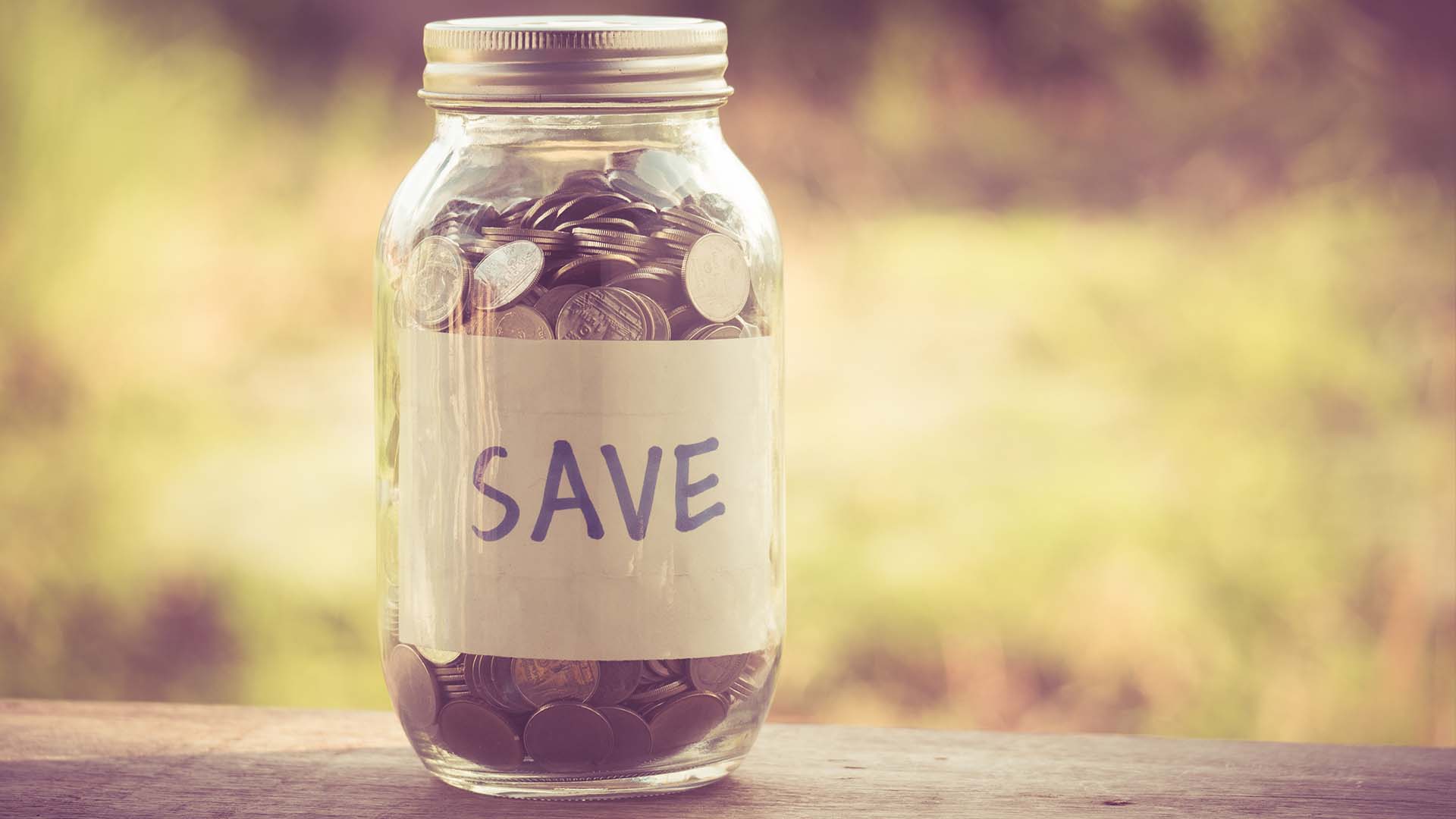 You may also find that the business owner of a quality independent is a passionate technician, fond of continuous training, and keen to be certified on the latest vehicle technology. Just the kind of person you'd want to care for your vehicle.
What should you expect from a car service
Your vehicle service can vary from car to car depending on the make and model. The duration and what's covered can also vary. On the whole, the following will be checked on every service.
These include:
Lights: All lights are checked for full working order including front, side, rear, and main lights. Hazard warning lights and indicators, number plate lights, brake lights, fog lights and reverse lights.
Fluids: Washer fluid topped up. Oil and filter may be changed. Fluids such as coolant and power steering will also be topped up if require
Brakes: Brakes and brake fluid will be checked and topped up if required. Brake pipes are checked and wear on brake pads measured and reported upon.
Wheels and tyres: Wheels and tyres are inspected for damage. Checking for defects such as cracks and punctures. Tread depth will be measured to make sure they're above the legal limit of 1.6mm. Tyre pressures are checked and adjusted if required.
Electrics: The battery, starter motor and charging system are also checked for correct operation.
Instruments: The dashboard function, warning lights, gauges and horn and checked for correct operation.
Windscreens: Inspecting the screen for any damage or cracks. The wiper blades and washer nozzles are tested to ensure the screen is cleared effectively.
Engine: The components are tested and checked, including items such as the radiator, air filter, coolant hoses, auxiliary drive belt, clutch, spark plugs (if fitted), fuel pipes, and the exhaust system.
Interior: All seat belts are checked and tested along with the internal and external mirrors. Seats, interior lights, doors and locking systems. The handbrake is tested fully.
The financial benefits of regular vehicle inspections and service become very apparent. But there are other reasons that may not immediately spring to mind. Having a full-service history for your vehicle tells a potential buyer that you have taken the time to maintain and care for your vehicle. The resale value can increase and make it much easier to sell.
After reading through our article, we hope you see how important it is to service your vehicle. But who should you choose to care for your car?
We're obviously a little biased, but here at Five Star Autocentre, we are very proud of our first class service, attention to customer needs and very competitive pricing. Just take a look at our outstanding customer ratings on Trustpilot and you'll know we're a good choice. So… If you live in or around Huddersfield, come and treat your vehicle to one of our service packages. You won't be disappointed.