We all love the springtime. The flowers start to bloom and the weather is starting to get warmer. The nights are getting longer too and this means it's time for a road trip or holiday. But there's one thing you need to do first; make sure your car is spring ready.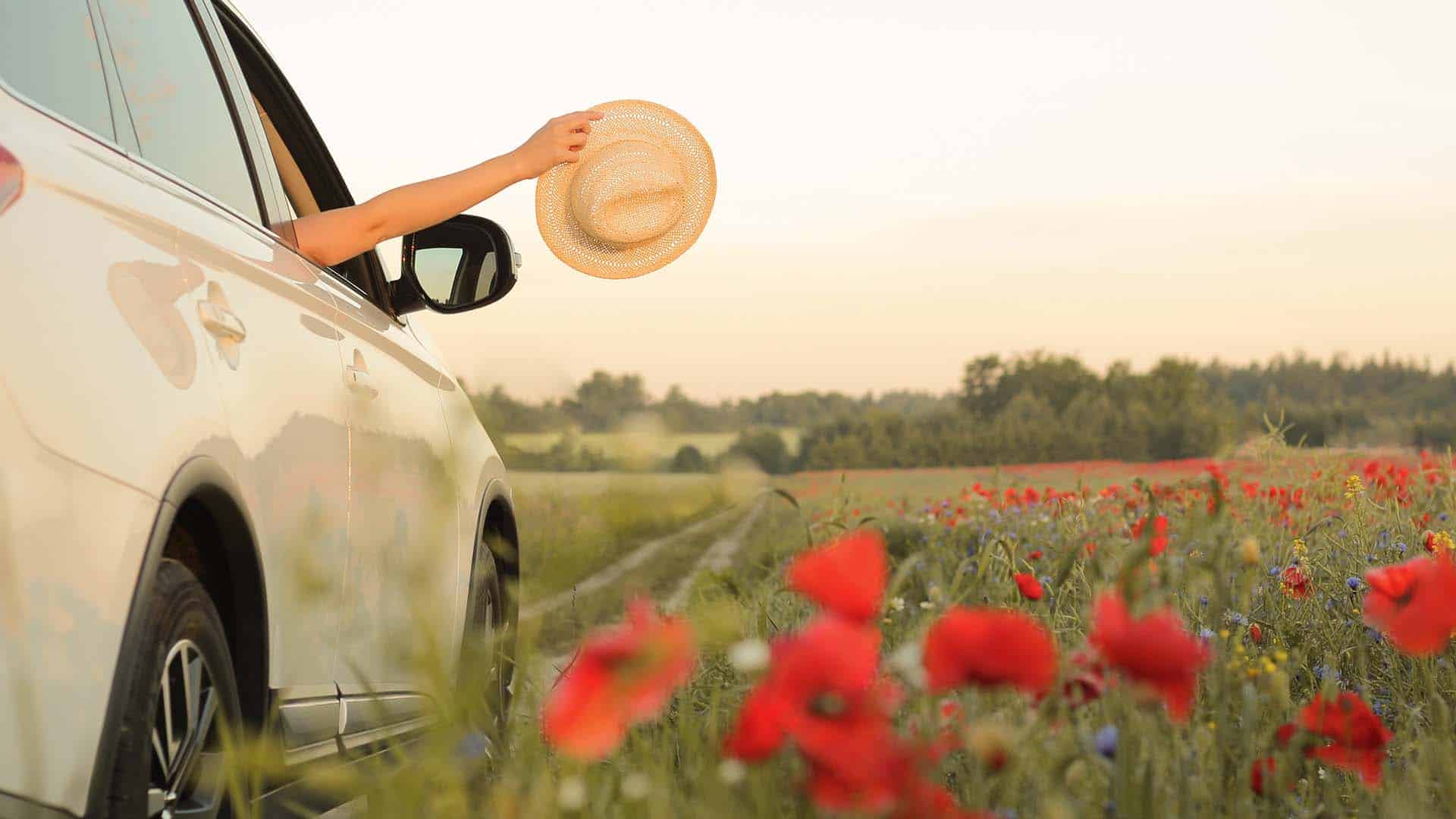 What do we mean by this? Well, during the winter time, your car has to work harder and often problems can occur that start to emerge in the spring. So, if you look after your car now, you can avoid problems later on.
Let's see how you can make sure your car is ready for the spring.
Swap Your Winter Tyres
If you have tyres on your car that are designed for the bad weather during the winter, it's time to get them swapped back. This isn't a big deal and it's easily done. We'll happily do this for you at Five Star Autocentre.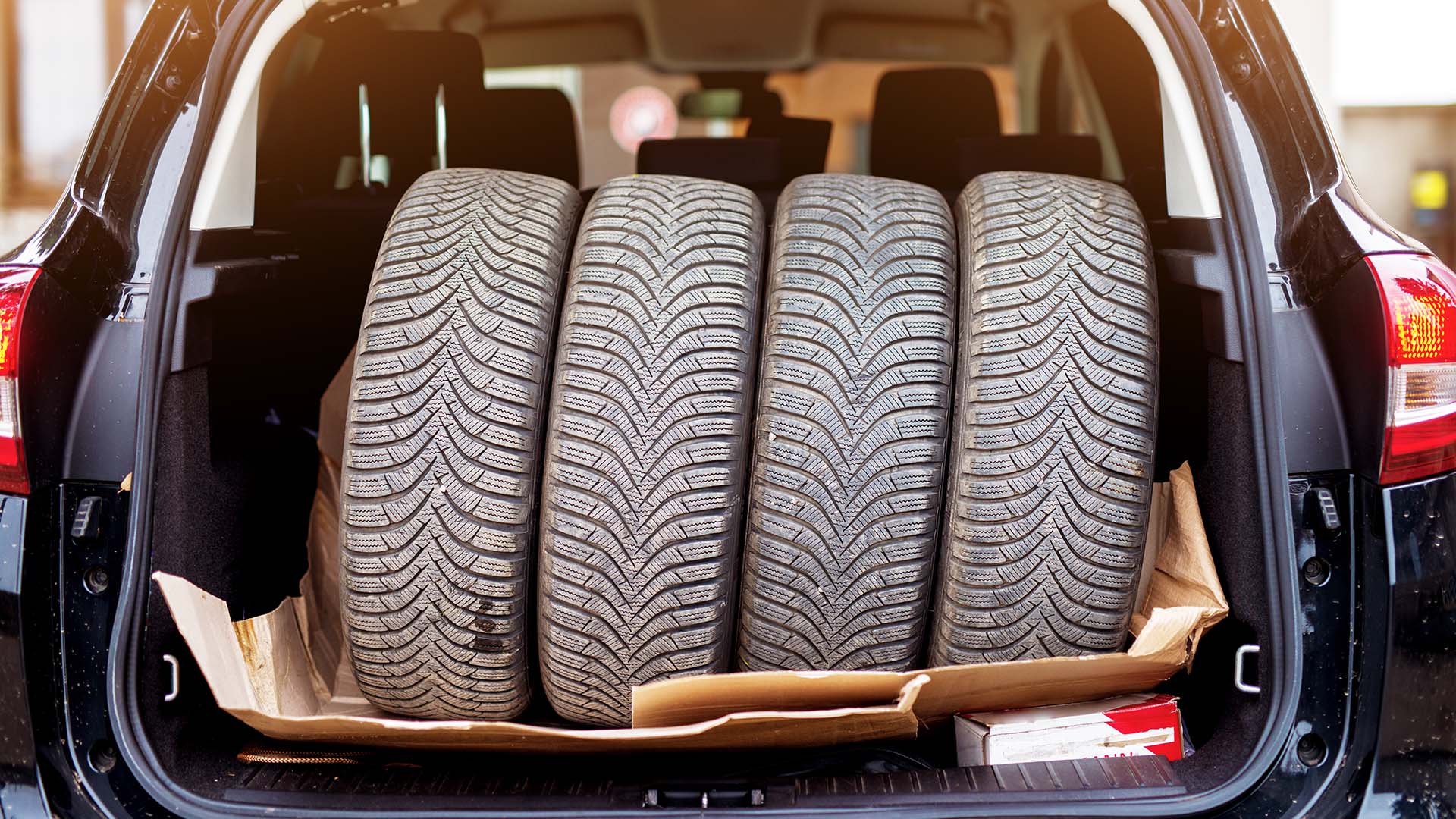 Just be sure that you check your normal tyres when they're changed back. This includes looking at the thickness of the tread and making sure they're legal and making sure your car has the correct tyre pressure for the road.
Examine the Wipers and Washer Fluids
While the weather is warming up, there are still some showers around the place. This means that you need your windshield wipers to be at their best. But after the long winter, it might be time to replace them. How will you know? Well, they won't clean your windows as well as they used to. They may leave dirt on your windshield or they leave streaky marks. Either way, investing in some new ones will definitely help you.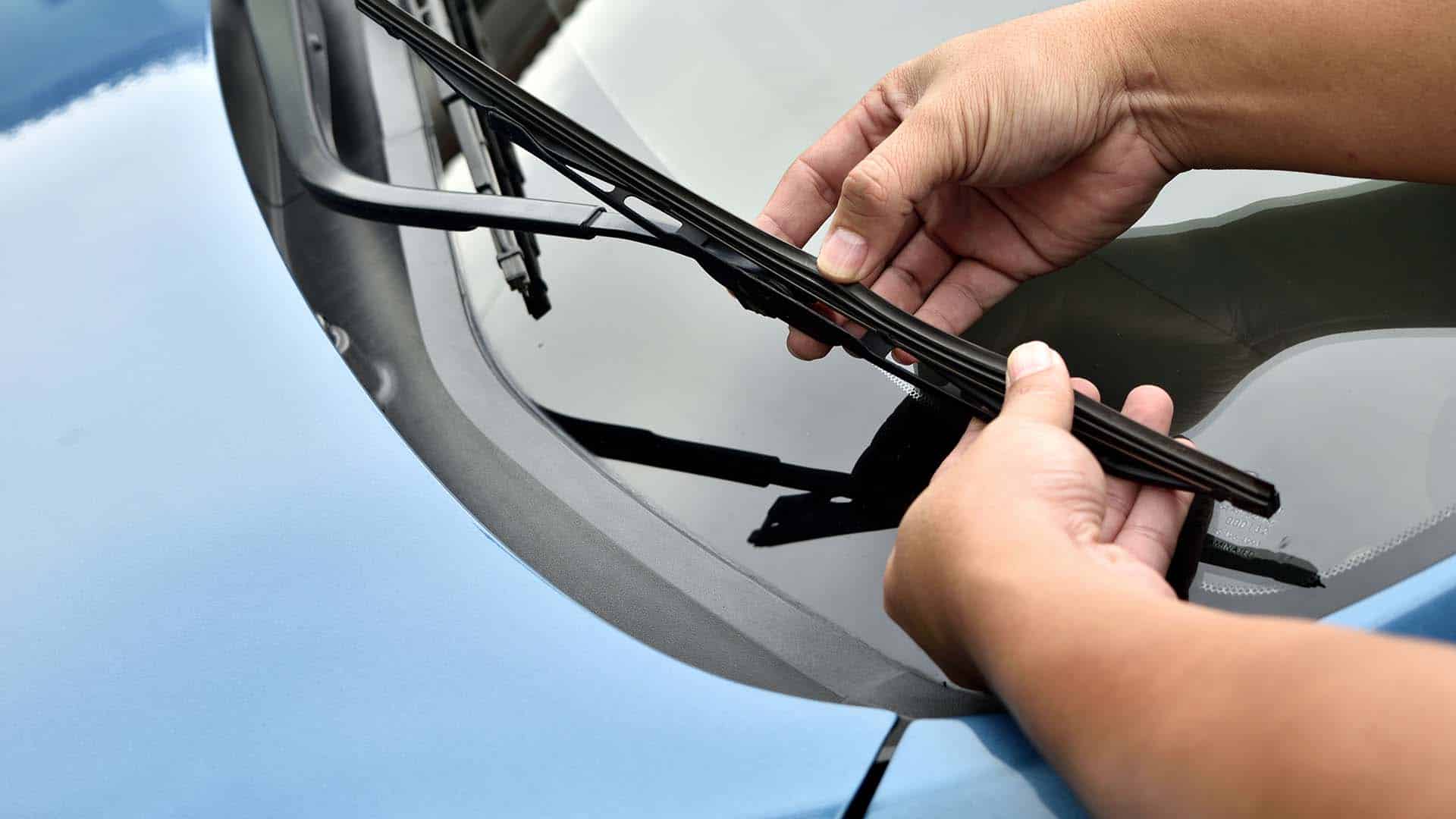 In addition, top up your washer fluids too. There are a lot of bugs around this time of year and unfortunately, they can get stuck to your windshield. Making sure you've got washer fluids to wipe them away will do the world of good and make sure you've got maximum visibility on the road.
Have a Spring Clean
A lot of the dirt and grime left on your car during the winter can damage your paintwork. It can even lead to rusting. Of course, this is the last thing that anybody wants. So the best thing you can do is give your vehicle a good spring clean. This means using car products and a pressure washer to blast away the dirt and grime that can damage your paintwork.
Test the Brakes
After a long and hard winter, it's always recommended to check the brakes on your car. The best way to do this is by choosing to arrange a service for your vehicle. This is going to make sure that everything is safe. In particular, if you hear grinding or squeaking coming from your brakes, it's important to get your vehicle booked in for a service. At Five Star Autocentre, we will be able to service your car and make sure that any problems with your brakes are fixed as soon as possible.
Book an Air Conditioning Service
If you have a problem with your air conditioning system, it's most likely going to be after the long winter months when it's not in use. It's always recommended to try and run your air conditioning system during the winter. But when this hasn't happened, it's easy for mould and bacteria to grow in your air conditioning system. This can lead to bad odours.
In addition, pollen filters should be cleaned out to ensure they aren't covered in dust and dirt that can aggravate spring allergies. Perhaps there is a blocked tube in the evaporator that's causing a leak or the compressor needs fixing because it's making strange noises.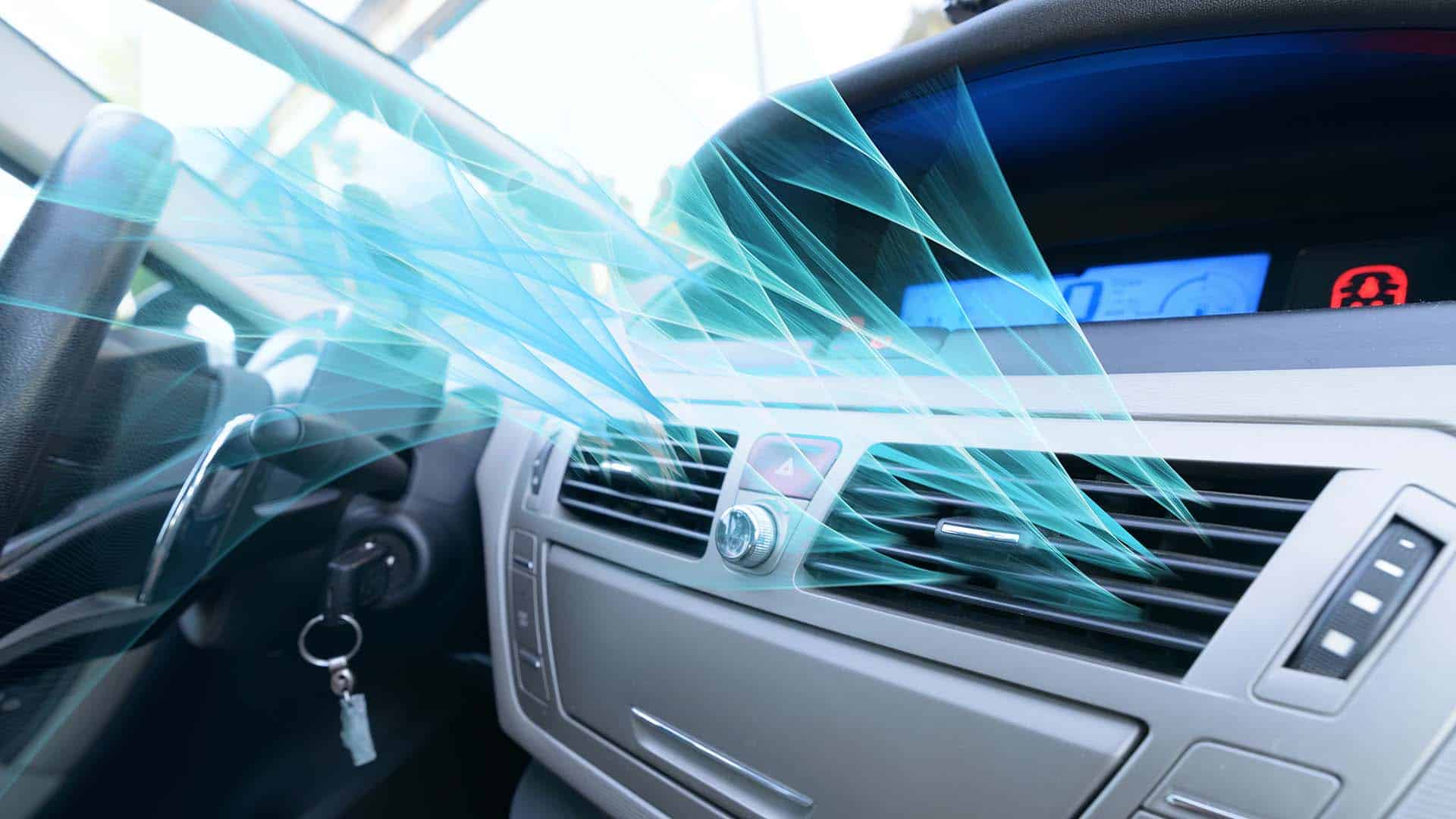 It's also important to remember that the lubricant for the air conditioning system should be replaced every two years. This is going to keep the system working at its best for the spring.
If you think your car has a problem, it may be time to arrange for an air conditioning service. At Five Star Autocentre, our experienced and trained mechanics will inspect your air conditioning system and find out what the problem is.
At Five Star Autocentre we're here to serve the motorists of Huddersfield, so if you'd like some assistance with any of the above, or you'd like to book your vehicle in for a service or Spring health check then give us a call as we here to help.
Call (01484) 54 54 22 to book your Air Conditioning Service today.