If you drive in and around Huddersfield then you'll be as aware as I am that we seem to have our fair share of potholes on our roads. You may have even hit one recently.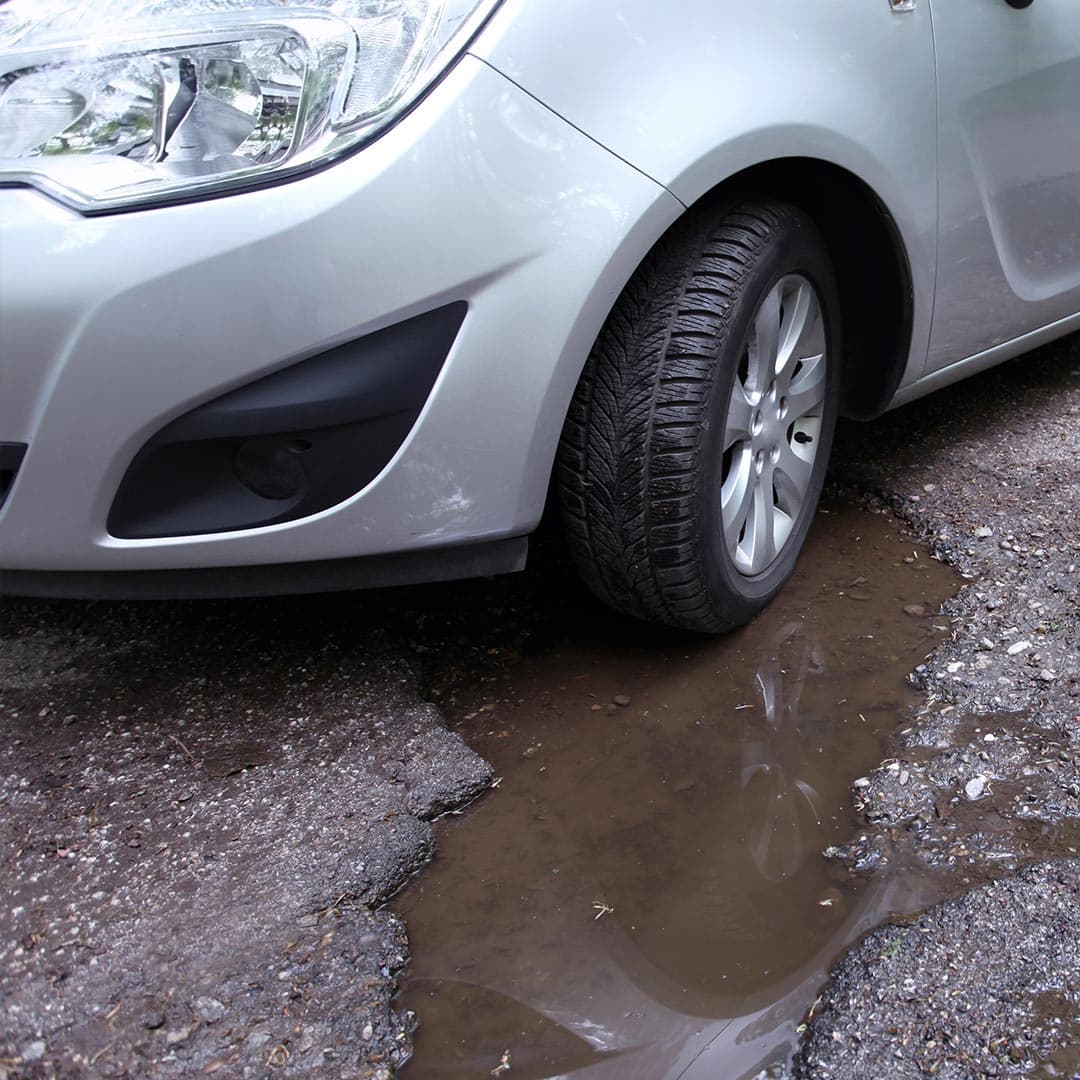 Hitting a pothole can cause some serious damage to your vehicle. In fact, this isn't just a nuisance if you use your car every day for travelling but it can also be expensive, and it's even worse when that damage wasn't your fault.
Unfortunately, there are many vehicles that are damaged every year when they have to drive over a pothole; when it is in the middle of the road, it's difficult to avoid.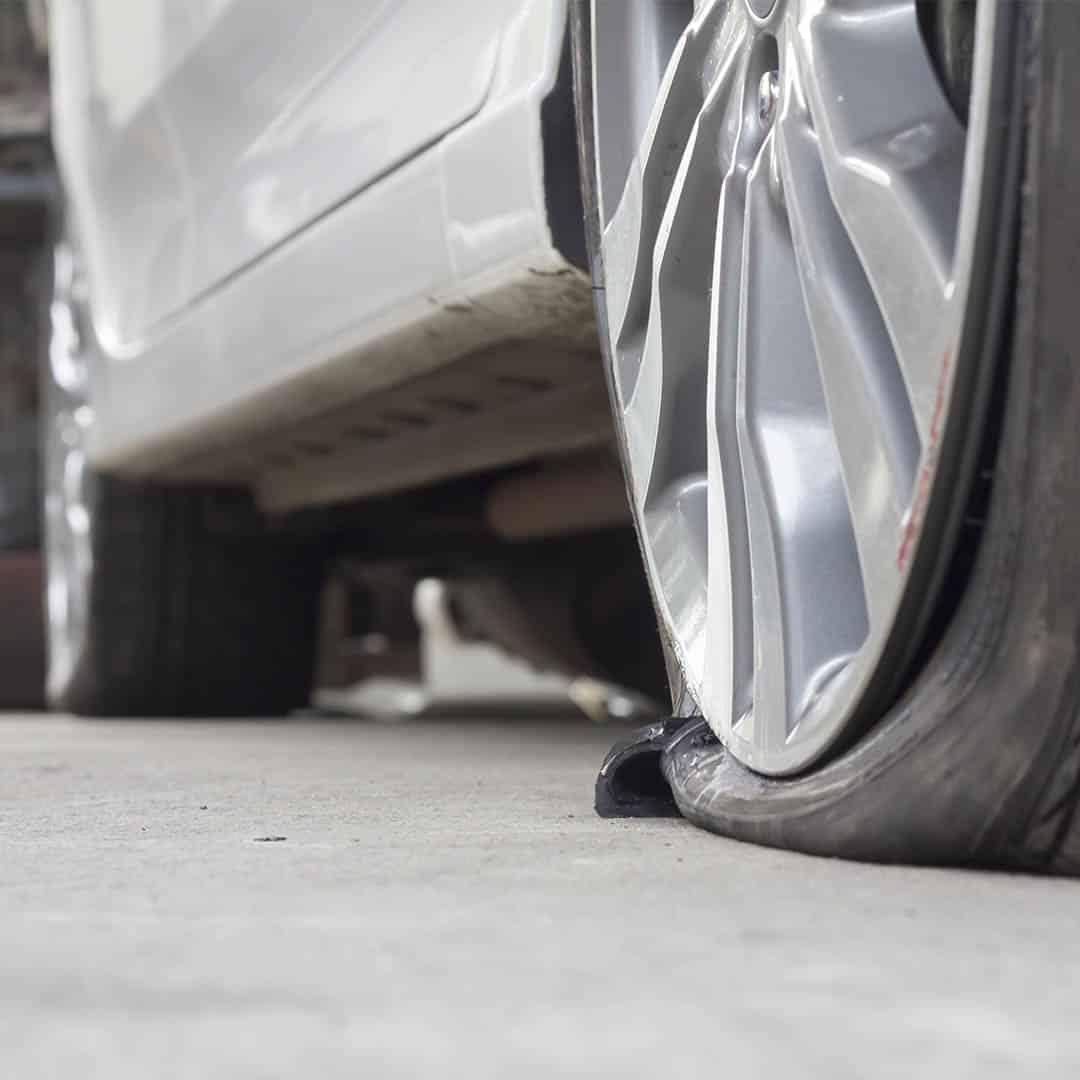 So, let's find out more about the compensation process and how you can get started if you ever find yourself in this position again.
Assemble All of the Evidence You Have
Any claim will need evidence. This should detail all of the damage you have sustained because of the pothole. As soon as the incident happens, take photographs of the road, as well as your vehicle. Also, make some notes about the area. This will be used to prove there was a pothole and this is what caused the damage. Take note of the street and where it can be found.
Remember that all your evidence is crucial to the success of your case. The evidence has to persuade the authority that they should take responsibility, and pay you compensation. So, take your time and capture everything.
Collect the Repair Bills and Keep Hold of Them
An essential part of your claim is going to be proving the repairs required for your vehicle. This is not as hard as it sounds. At Five Star Autocentre we can carry out a vehicle health check and see if repairs are required. Be sure to keep all of the paperwork and quotes you receive as these will be given to the relevant authority later on.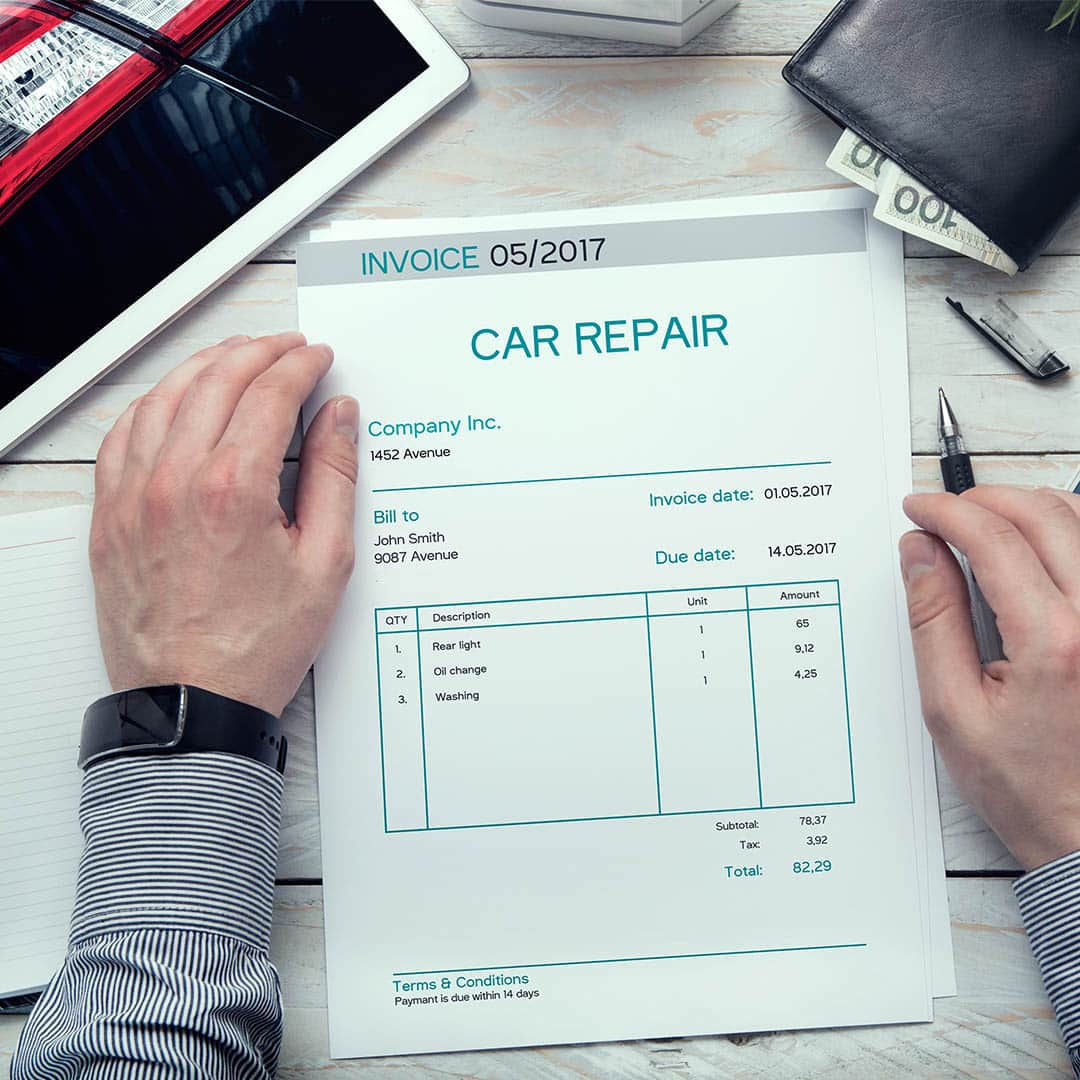 Send Your Claim to the Authority
Once you have all the documents and evidence ready, you will need to send it to the relevant authority that is in charge of the road. This should let them know what's happened and that there is a pothole. It's crucial you also document the pothole in detail. This should include the road name and location (GPS coordinates would be great) as well as it's size and position in the road. Taking pictures from all angles is also a good idea to support your claim.
If you were driving on local streets around your hometown, you will send your claim to the local council. Usually, all the details will be found on the website. However, if you were travelling on a major A-road or motorway in England, contract Highways England. For drivers in Scotland, you will need to speak with Transport Scotland and Wales have Traffic Wales in charge. Northern Ireland incidents should be reported to the Department for Infrastructure.
Make sure you tell the relevant authority everything about the incident. This should include what happened and details of the damage to your car.. They should respond and you can send over all the evidence.
Wait for the Answer
You will be eager to know whether your compensation claim has been accepted, especially if you've already paid for car repairs. But once you have submitted everything to the relevant authority, sit back and wait. Be aware that it can take a while to hear back. They haven't forgotten about you; it's just a slow process.
If the claim is dealt with quickly, you may hear back within a couple of weeks. But some cases can last as long as a few months. This may not be because of the facts of your case, but simply that there is a queue. Don't let the timescale put you off if you have a legitimate claim.
Remember that it's not guaranteed you will receive any compensation. They may try to reject that the pothole exists or caused any damage to your vehicle.
Not Successful? You Could Try The Small Claims Court
Has your claim been rejected? You might still have one more card to play. You could bring your compensation case to the Small Claims Court. This is only an option you should consider if you're prepared to pay for legal costs. There are fees you've got to pay for bring your case here, so only take this option if you think you have a good chance of success. Otherwise, you could lose more money.
Your Safety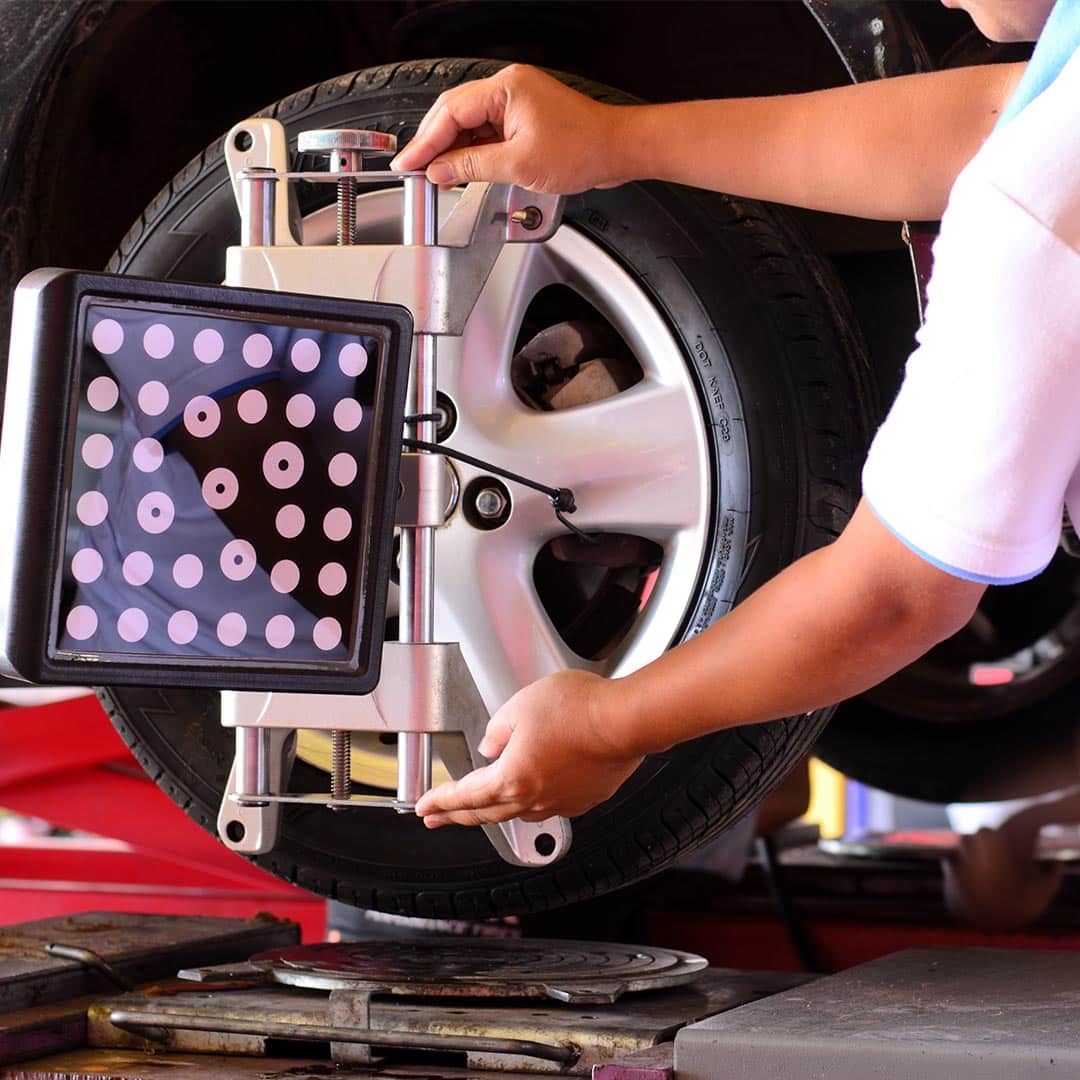 At Five Star Autocentre, our primary focus is to ensure your vehicle is safe and in a roadworthy condition. It's not uncommon for wheel alignment to be affected after hitting a pothole. Even if your tyre and wheel appear to be undamaged it'll be worth popping in so that we can check your wheel alignment and carry out a quick health check.

Call Us Now For A Wheel Alignment Check